Decorative Concrete Services St. Louis
When it comes to resurfacing your driveway or designing a patio, you may not be aware of all the options available. With CustomCrete, the possibilities are endless and we want you to be just as excited as we are about transforming your concrete space!
Our team of artisans specializes in St. Louis decorative concrete design and we pride ourselves on taking the ordinary and turning it into something special.
We make the most of your concrete space with such services as: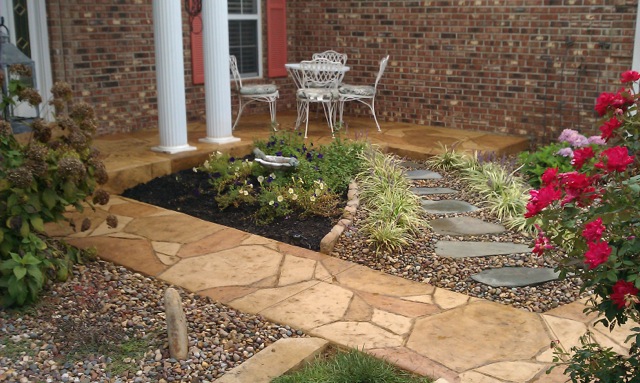 Stamping can be applied to existing or new concrete including driveways, patios, sidewalks, and interior floors. There are a wide variety of colors, patterns and designs to choose from to make your space truly unique.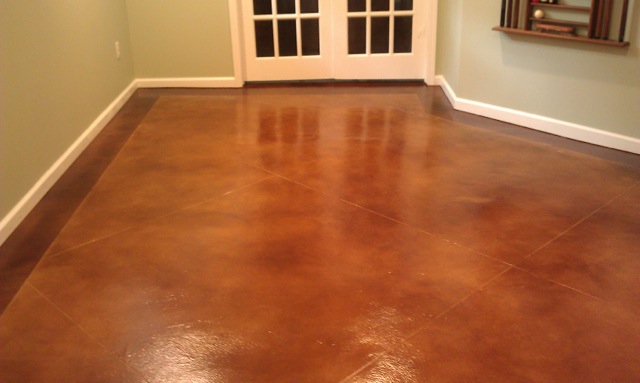 The staining technique brings new life to your old, discolored concrete. With Stain-Crete, we will marbleize your existing concrete with beautiful tones and rich color that won't chip, crack or fade. Stain can be applied to new or existing concrete.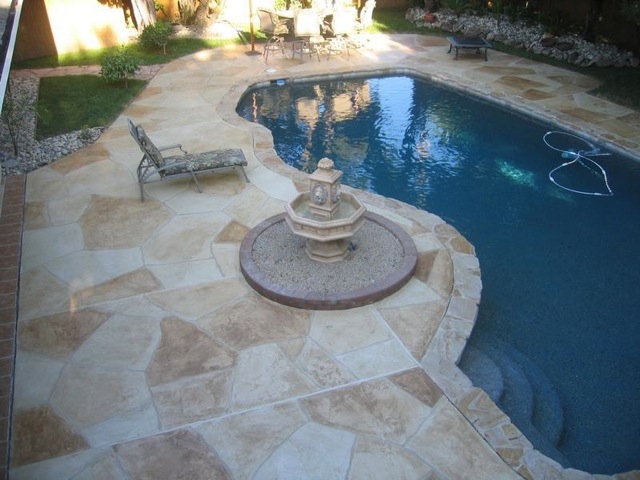 Old concrete is often unsightly and can even be dangerous. We can help you repair and improve your outdated concrete with three decorative concrete resurfacing options to reveal a bold, exciting surface indoors or outdoors.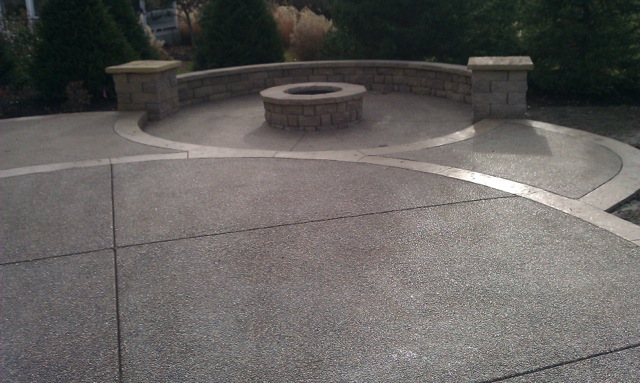 We can build a beautiful, custom fire pit and sitting wall for your patio or backyard.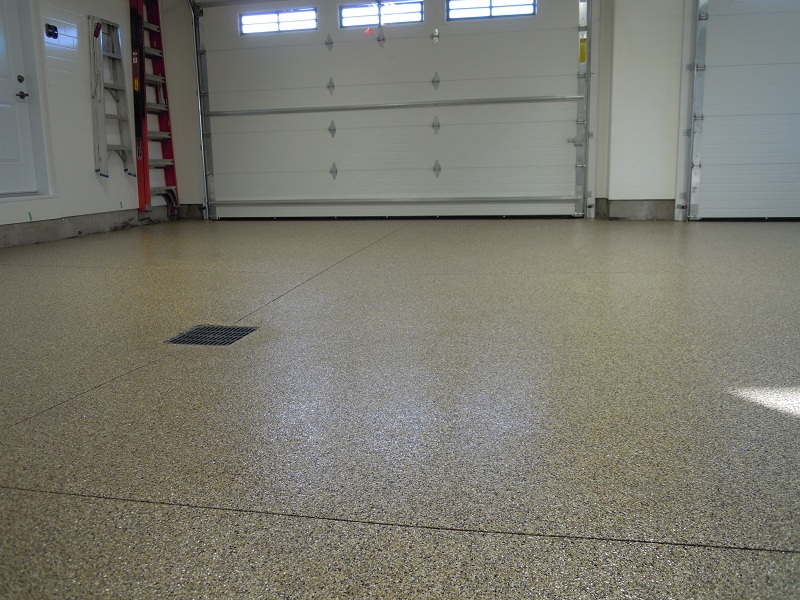 Stop and take a look at your garage floor for a minute. It's ridiculously dirty, stained, damaged ugly and unsightly… Why have you let it get that bad? Isn't it time to protect your garage floor and your investment? We offer unlimited options for a rugged long-term solution.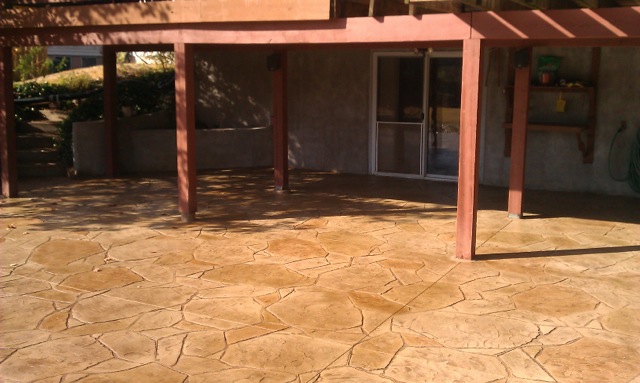 Turn your driveway into a work of art with plenty of custom stencils and colors available.
Whether you are looking to install a new patio or simply spruce up an existing concrete space, the St. Louis decorative concrete experts at CustomCrete can turn your vision into a reality.
Give us a call at 636-278-2218 to talk with us about your project.
We can schedule an appointment to visit your site, discuss your options, as well as the CustomCrete process.