From Design to ApplicationConcrete Contractor in St. Louis
CustomCrete is a certified Increte trained concrete contractor in St. Louis specializing in decorative stamped concrete, stained concrete, polished concrete, garage flooring and concrete resurfacing. Backed by over 40 years of experience, we continue to deliver our customers the very best product at an affordable price.
Get Started Today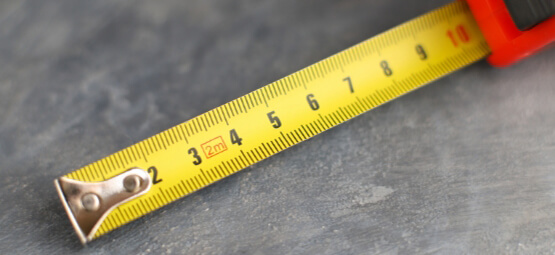 Measure at Home
Save time by completing the quick and easy process of measuring your own space and submitting for a virtual estimate. Watch our video to see how.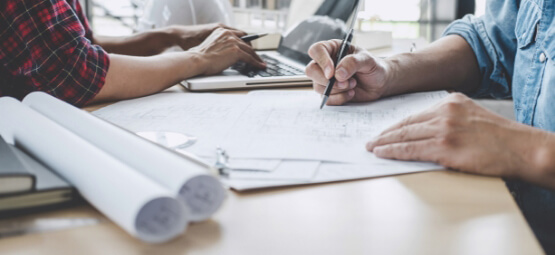 Schedule an Estimate
Our team of seasoned experts will visit your home and provide a free estimate for your concrete upgrade. Visit our calendar to schedule.
A Concrete Contractor forCustom Styled Homes & Businesses
Most people don't consider concrete to be an artistic medium. But here at CustomCrete, we take great pride in designing beautiful and innovative concrete work for both homes and businesses across the St. Louis metro area.
Work WE Stand BehindBefore & After Gallery
Architects, interior designers and homeowners alike have discovered that concrete is a creative, versatile and cost effective way to add beauty to any renovation or construction project. View our portfolio of before and after projects to get inspired!
Our ProcessBeautiful Concrete Work Built to Last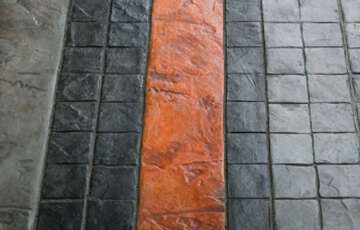 Our services begin with an initial consultation to discuss your project needs. We will review the concrete style options and color palettes to fit your needs.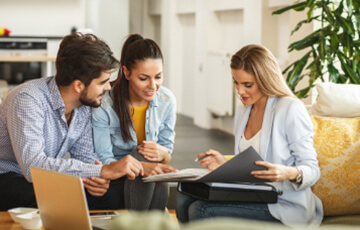 After we have discussed your project, we will make an onsite visit to your home or business to gather measurements and finalize necessary design changes.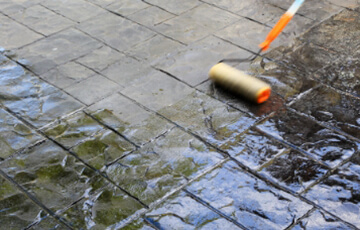 The CustomCrete team will schedule a time to be at your property location and will install your new concrete, ensuring your complete satisfaction.
45+ Years of ExperienceCustomer
Testimonials
Flooring

The floor looks great, and we are happy with the way it looks! About this time next year I'll be calling you all again to epoxy the garage.

Travis S.
Driveway

Grant, thank you very much, my driveway and sidewalk look great! You and your crew were wonderful to work with. See you on my next project. Fantastic job.

Tony S.
Basement Stain

We absolutely love the look and feel of our new stained concrete! Not only was Grant professional, he added pizzazz to my once blasé basement.

Matt L.
Concrete Patio

Enthusiastic and helpful with recommendations for the challenges this project posed to us. The finished project was exactly as I expected.

Kay B.
Proud Member of