Trowel Resurfacing
"Trowel" resurfacing involves shaping concrete with a trowel to create an organic texture. With the addition of taping or stenciling, it creates the look of slate, stone or wood at a fraction of the cost. CustomCrete craftsmen have years of experience using this particular technique. Every project is unique and designed around your particular wants and needs. If a stone, slate or wood plank look is desired, the size and shape can be customized to fit your needs.
Benefits
Trowel concrete resurfacing offers many benefits such as:
Creates the look of stone, slate or even wood on existing concrete
Blends new and old concrete to make it all uniform
Can be acid stained or water stained to create a variegated look
Very economical and cost effective
Available in a wide variety of colors and color combinations
Durable enough to handle heavy commercial traffic
Plain gray concrete whether new or old, can be quickly transformed into a bold, exciting textured surface in colors to compliment any décor.
Trowel Resurfacing is the perfect cover-up for old discolored concrete. Indoors or out, horizontal or vertical, Trowel Resurfacing can be patterned or colored to enhance any motif.
Learn More About Tuscan Trowel Resurfacing

Gallery

Resurfacing Colors
How to Get StartedCustom Concrete Styles for Homes and Businesses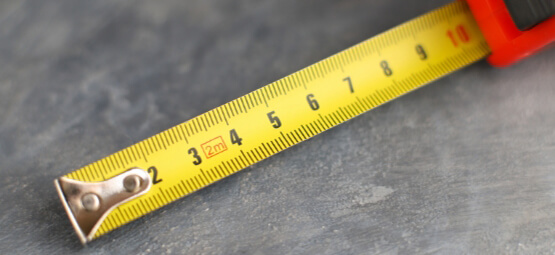 Want a quick bid?

Watch our video to see how easy it is to measure your space and request a quote.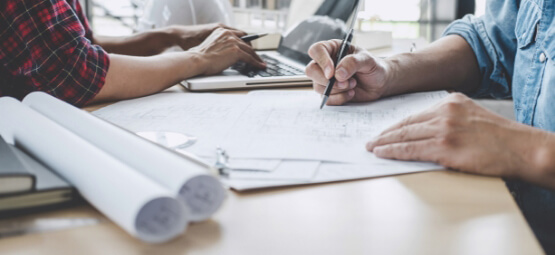 Need assistance?

Schedule an estimate and one of our team members will measure your space for you.