Caring for your New Concrete Floor
Congratulations! You have a brand new, one-of-a-kind concrete stained floor. Your Owner's Guide will instruct you on how to care for your floor long term. In the first few days, there are some special care instructions that will help your flooring settle in to its surroundings. We know you're excited to use your beautiful new floor, but in order to ensure that the sealer has time to cure, it is best to "baby" them for the first week.
Helpful Hints
Wipe up spills as they occur. We recommend regular cleaning with water & vinegar (4:1), or other "green cleaners".
Use furniture pads below anything with sharp edges
Floor mats need to be fabric backed rubber or fabric mats
Never, EVER allow tape to be put on the floor. (See here for info on plasticizer migration from tape)
By using a little extra care in the first few days, as well as practicing good house keeping, you will ensure that your concrete flooring will remain beautiful for years to come.
Support
We will give technical advice and assistance for the lifetime of our products and services. We stand behind our work to provide a product that will withstand normal usage. Feel free to contact Customcrete Inc. any time. Call directly at 636-278-2218 or email at info@customcretestl.com.
How to Get StartedCustom Concrete Styles for Homes and Businesses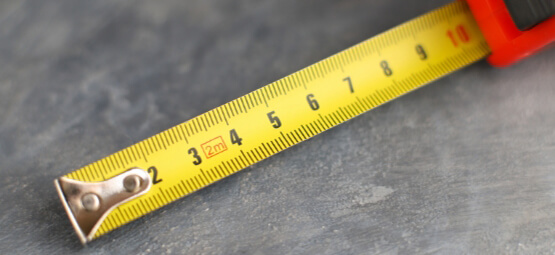 Want a quick bid?

Watch our video to see how easy it is to measure your space and request a quote.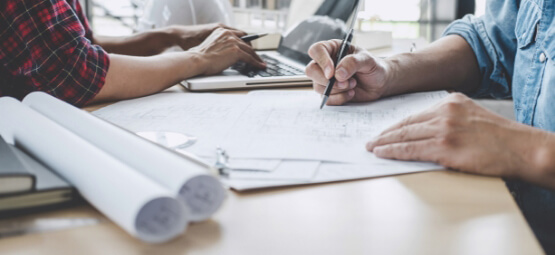 Need assistance?

Schedule an estimate and one of our team members will measure your space for you.