Acetone Dye Colors
These colors are a representation. Actual color will vary due to the concrete finishing method (how smooth or porous the surface is), producing a mottling or distressed appearance.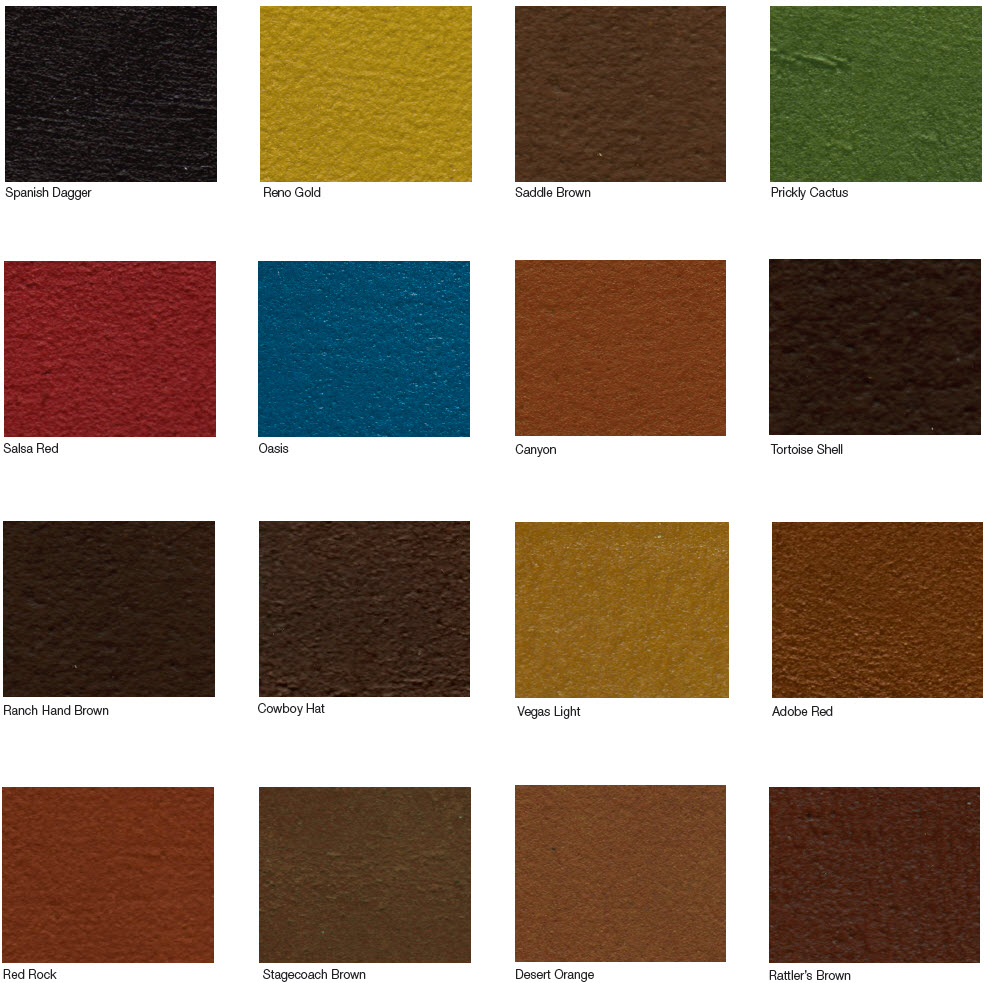 Start Your Project Today
Schedule an appointment to visit your site, discuss your options, as well as the CustomCrete process.
Schedule an Estimate