Epoxy Flake Floor Colors
Polymer ColorFlakes™, also known as decorative vinyl color chips, flakes or fleck are specially formulated paint aggregates used to enhance the aesthetic qualities of seamless, resin-based chip/flake flooring systems. This unique product is random in shape, sized within a standardized range and custom blended to match any décor.
*Due to color differences in printers and monitors we recommend picking flake colors from hard samples.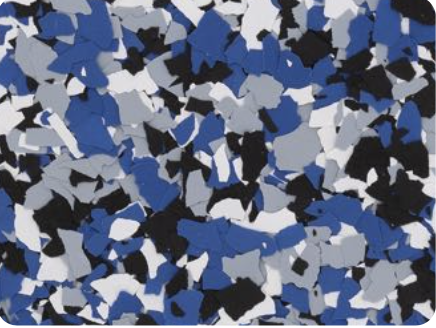 B-310 Orbit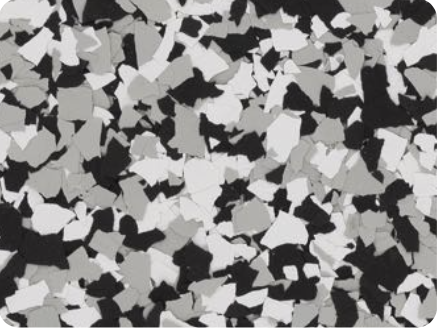 B-411 Domino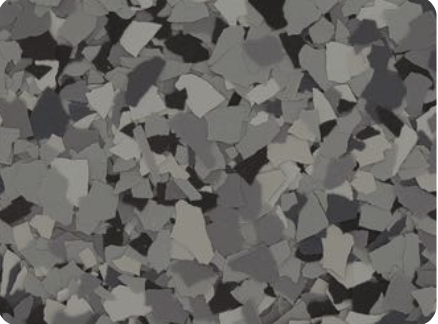 B-715 Nightfall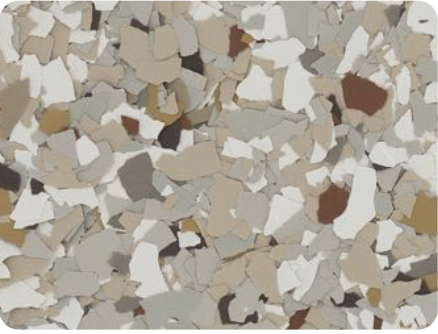 B-716 Creek bed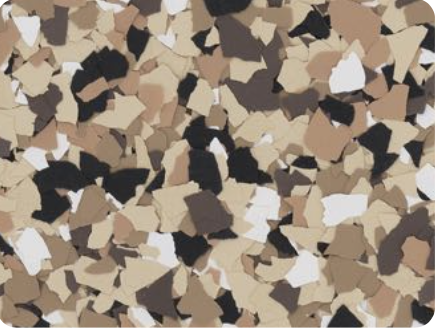 B-517 Outback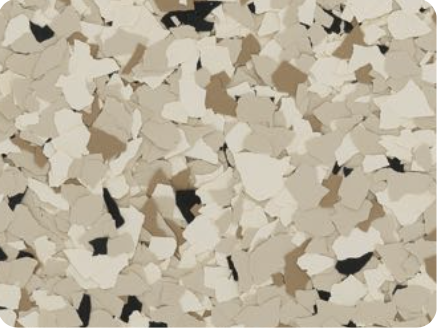 B-421 Shoreline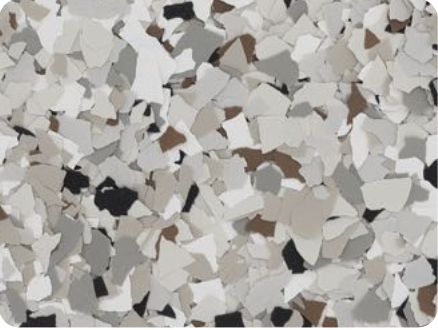 B-513 Coyote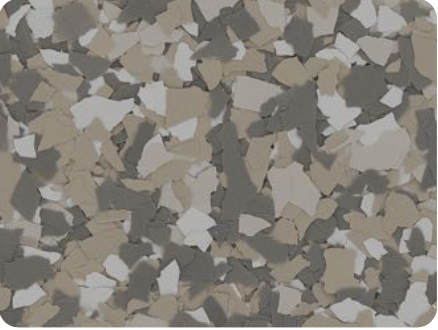 B-706 Madras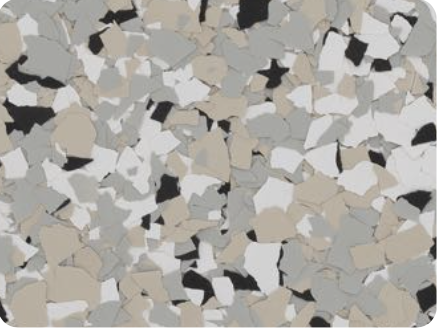 B-127 Cabin Fever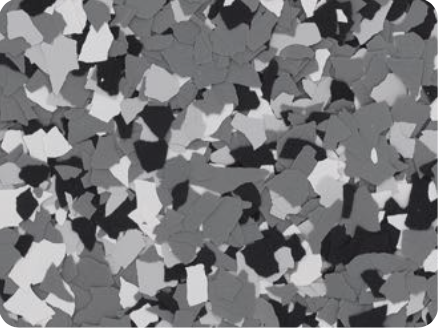 B-616 Wombat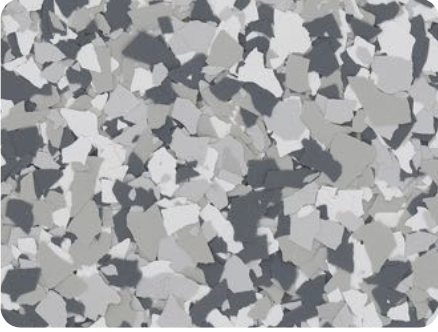 B-414 Gravel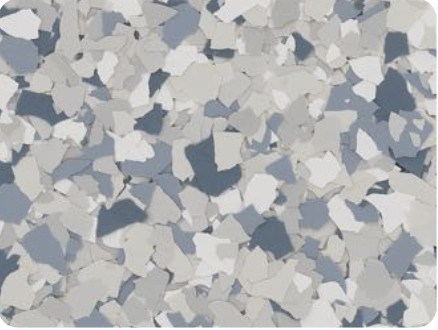 B-807 Tidal Wave
Start Your Project Today
Schedule an appointment to visit your site, discuss your options, as well as the CustomCrete process.
Schedule an Estimate