Concrete resurfacing can give your old deck or patio a serious face-lift
Summer is just around the corner, and like most folks in St. Louis, you've probably begun digging in your yard, dusting off your grill and possibly getting ready to open your pool. Over time and changing St. Louis seasons, old concrete patios, pool decks, walking paths and driveways may begin to show wear – becoming uneven, cracking or showing discoloration.
Concrete resurfacing can provide the perfect "face-lift" to aging concrete patios, pool decks, sidewalks and driveways – and the chance to truly customize your look and add visual interest. One of the most popular and simple concrete resurfacing solutions is Spray-Deck. This overlay system is the ultimate concrete cover-up, transforming old, plain concrete into a bold, textured and custom-colored surface.
The pattern and color combinations are seemingly endless, and can be customized to any style décor. Click here to view our color options.
Spray-Deck is ideal for pool areas because it is waterproof, slip-resistant, mildew-resistant and cool to the touch (important during hot St. Louis summers). The unique chemistry of Spray-Deck and its sister-product Texture-Crete creates an incredibly durable system with a surface strength twice that of regular concrete that is low maintenance, economical and highly durable, creating a lasting impression.
Bring your pool, patio or garden walkway back to life this summer with Spray-Deck. CustomCrete specialists can work with you to design just the look you want. Take a look at our Concrete Resurfacing Gallery for ideas and inspiration, and then contact us to get a custom quote on your project.
How to Get StartedCustom Concrete Styles for Homes and Businesses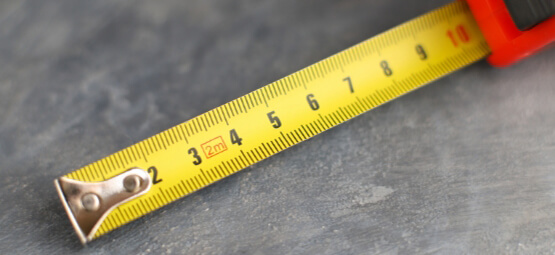 Want a quick bid?

Watch our video to see how easy it is to measure your space and request a quote.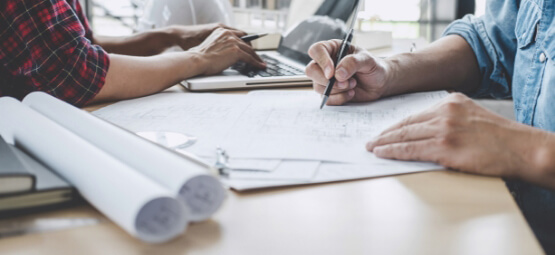 Need assistance?

Schedule an estimate and one of our team members will measure your space for you.