Customcrete Evaluation Form
To our valued clients, We hope that you are enjoying your custom concrete product, and that you will continue to do so for years to come. We at Customcrete, Inc. are always trying to improve our product and our service, and we would very much appreciate your help. Please take a few minutes to fill out the following questionnaire and send it back, and remember, feel free to call us any time with questions or comments.
CustomCrete Evaluation Form
* = Required Field
How to Get StartedCustom Concrete Styles for Homes and Businesses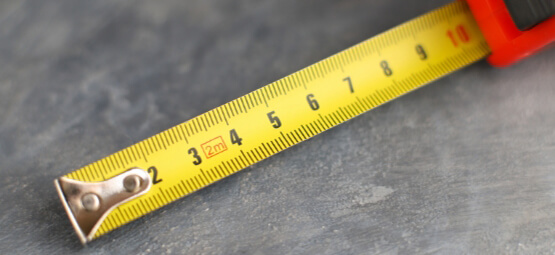 Want a quick bid?

Watch our video to see how easy it is to measure your space and request a quote.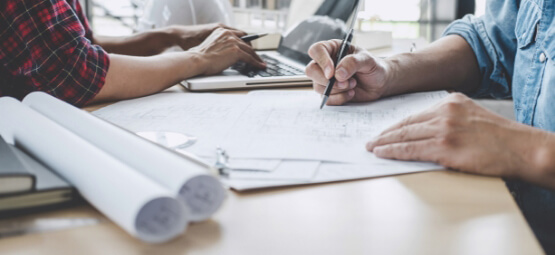 Need assistance?

Schedule an estimate and one of our team members will measure your space for you.